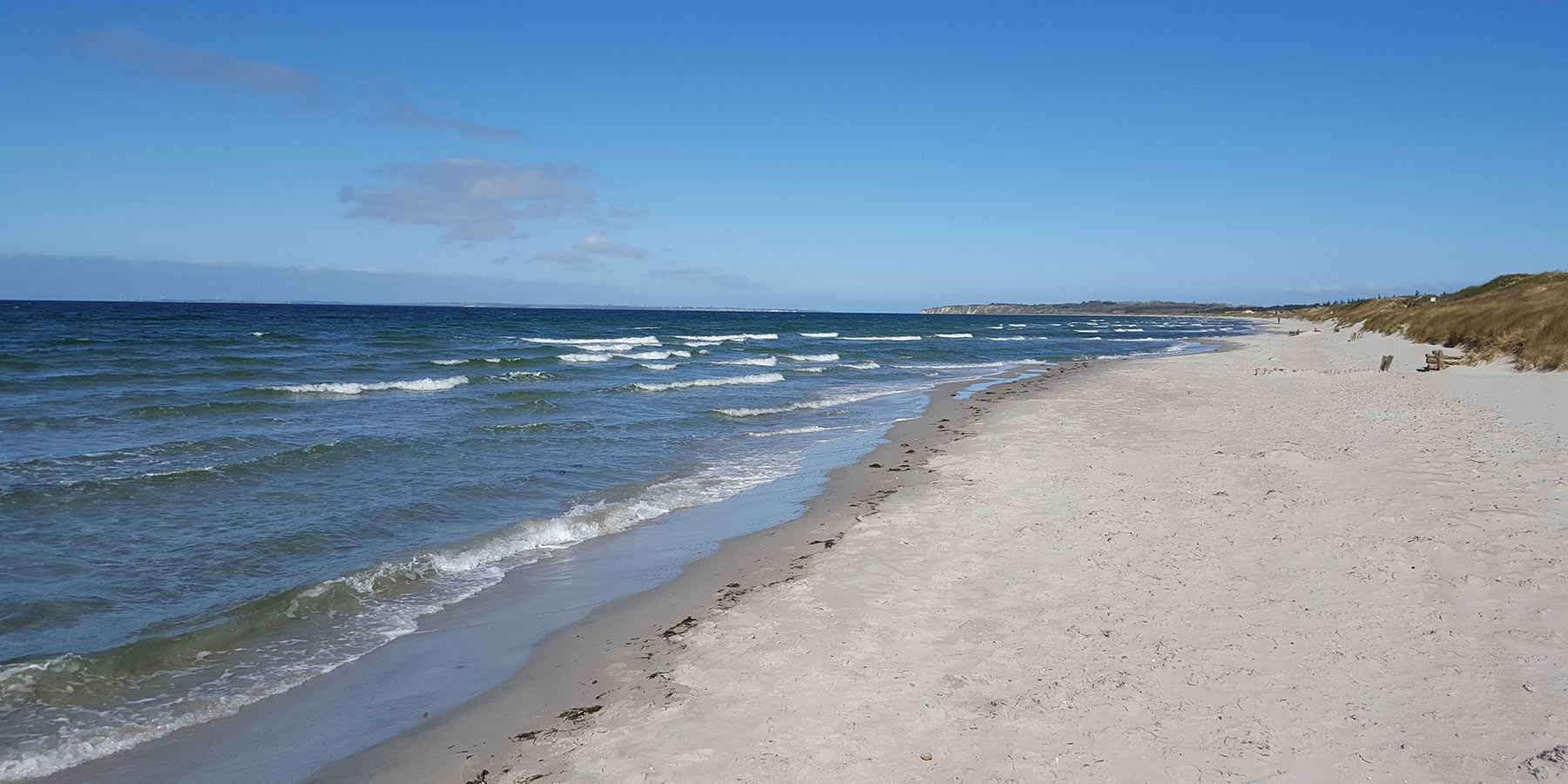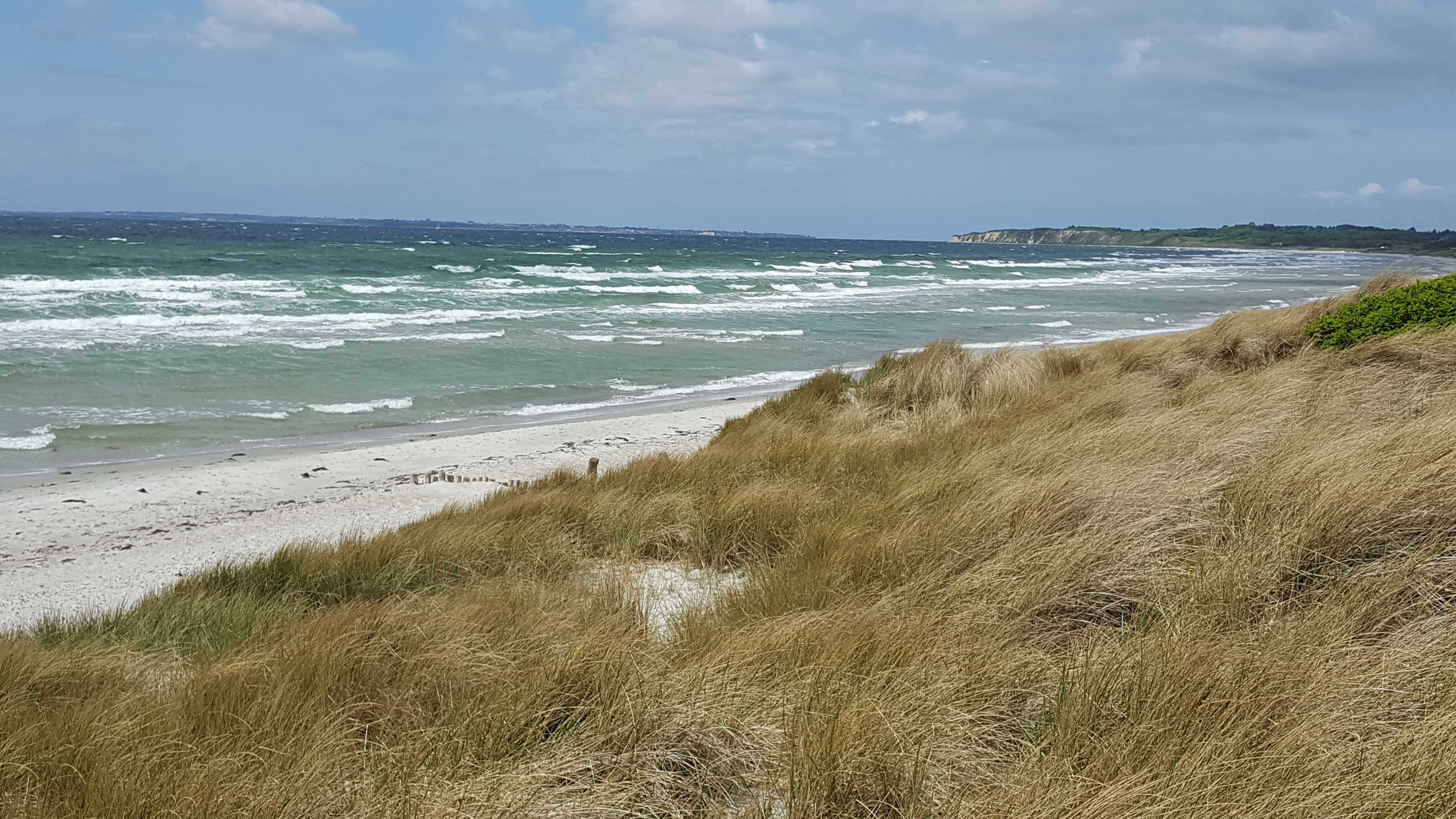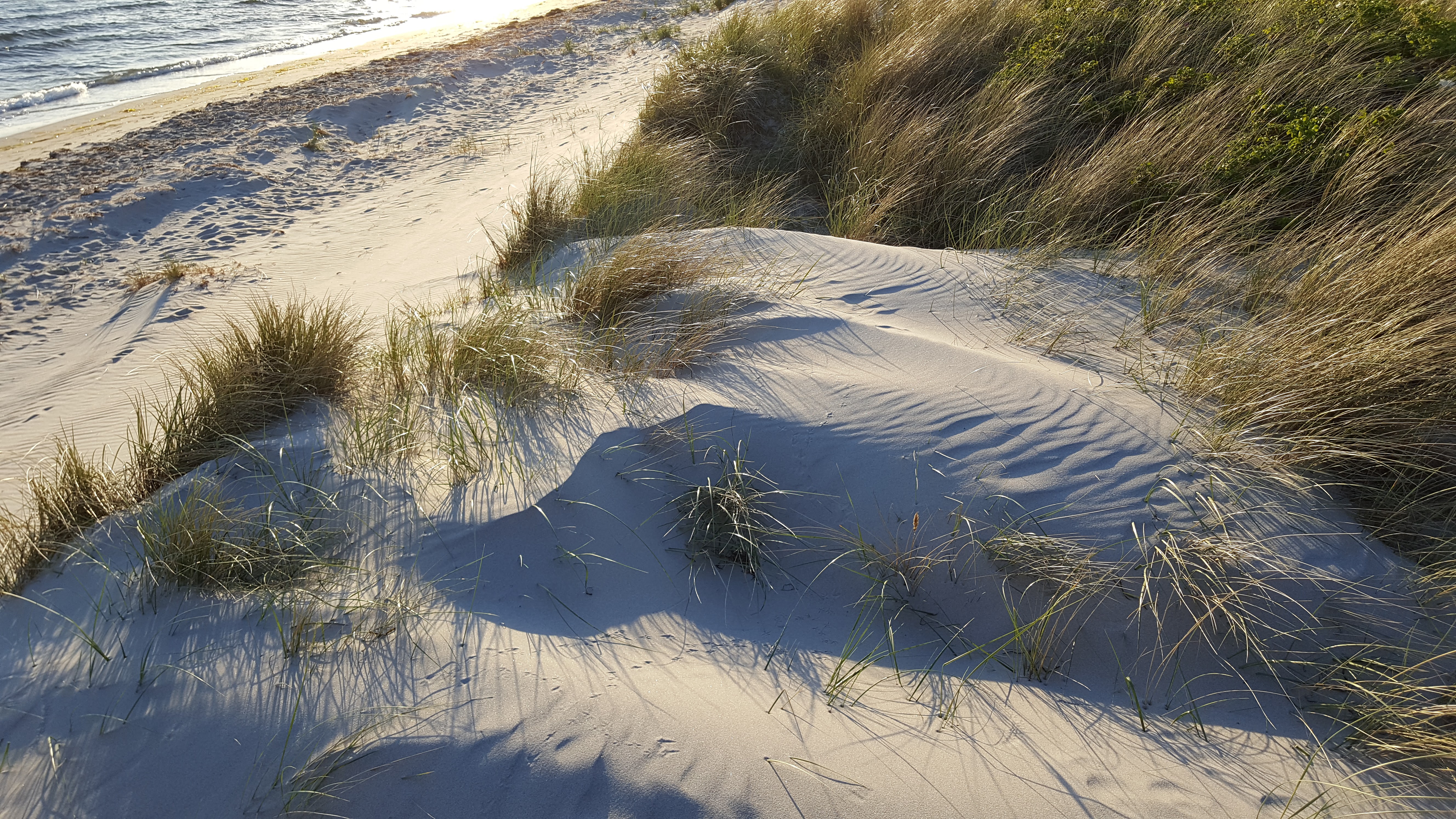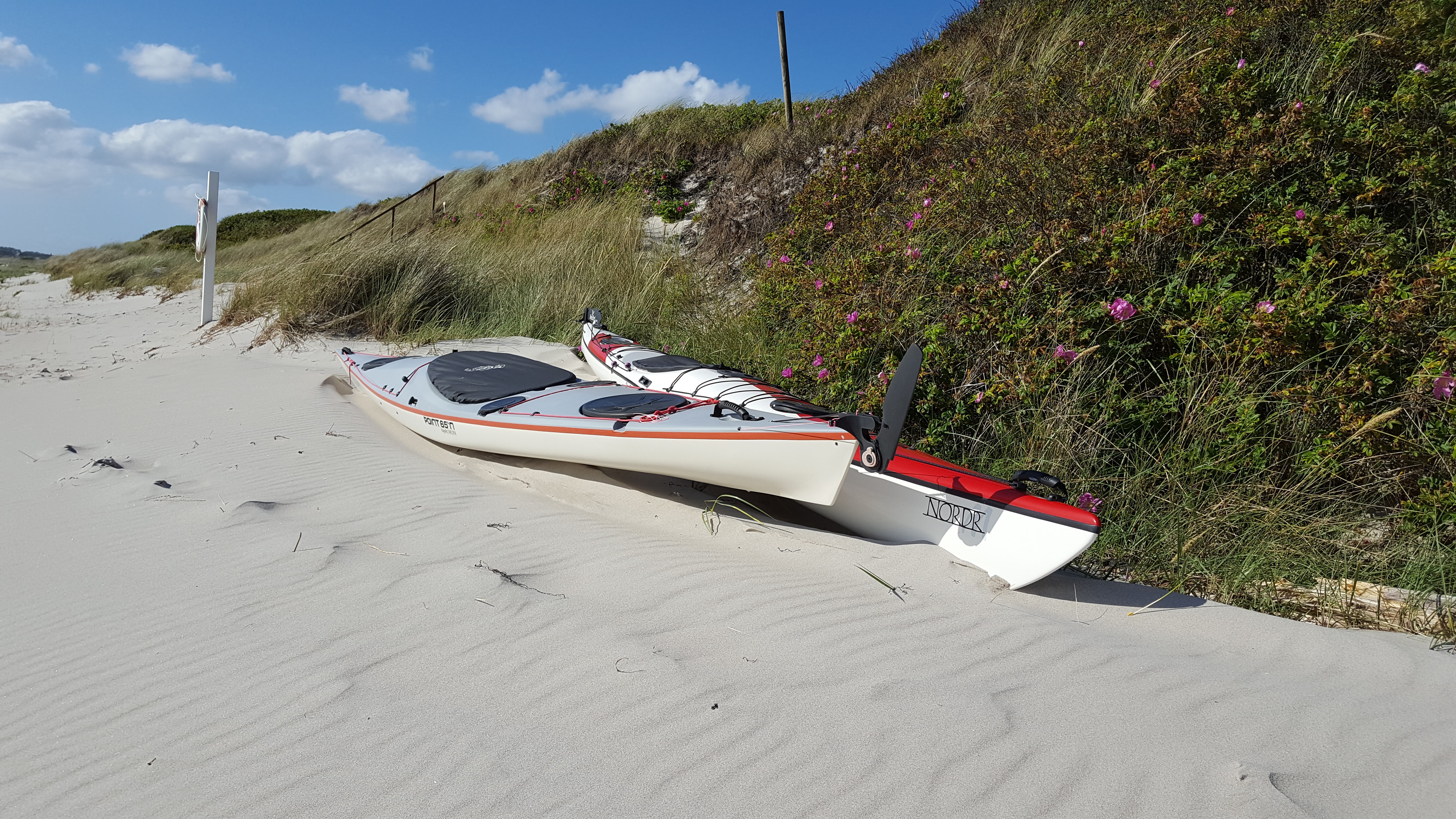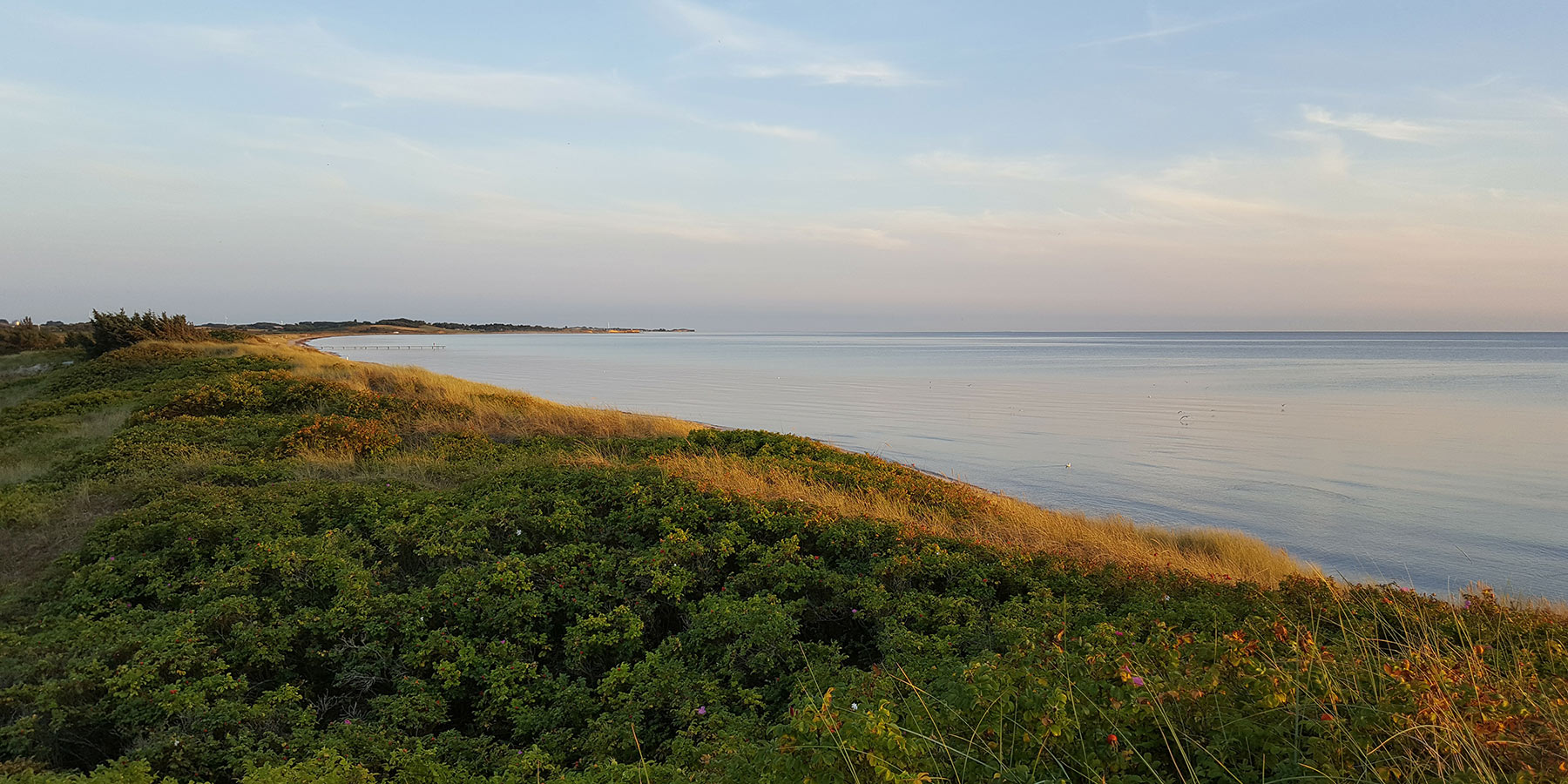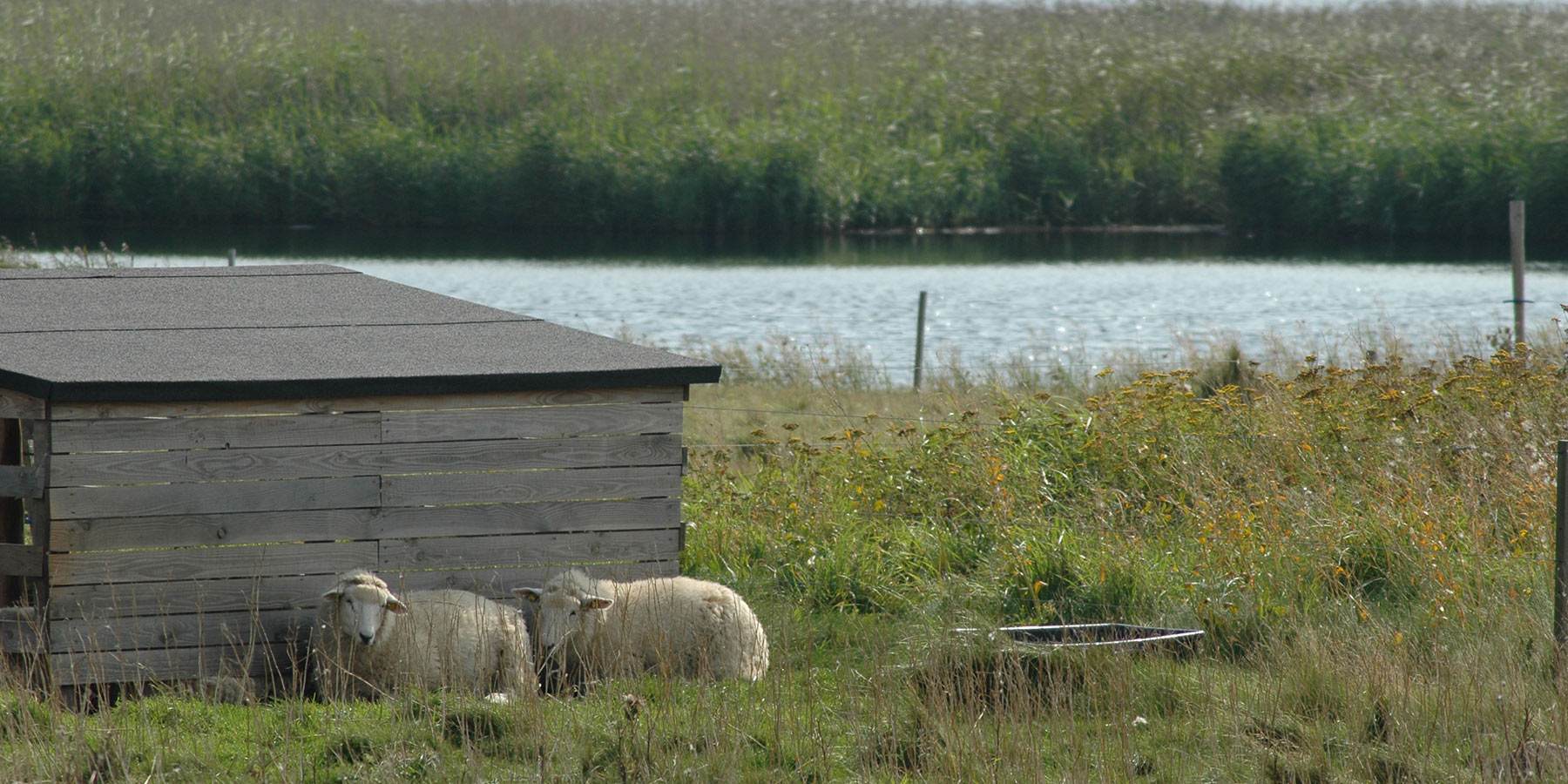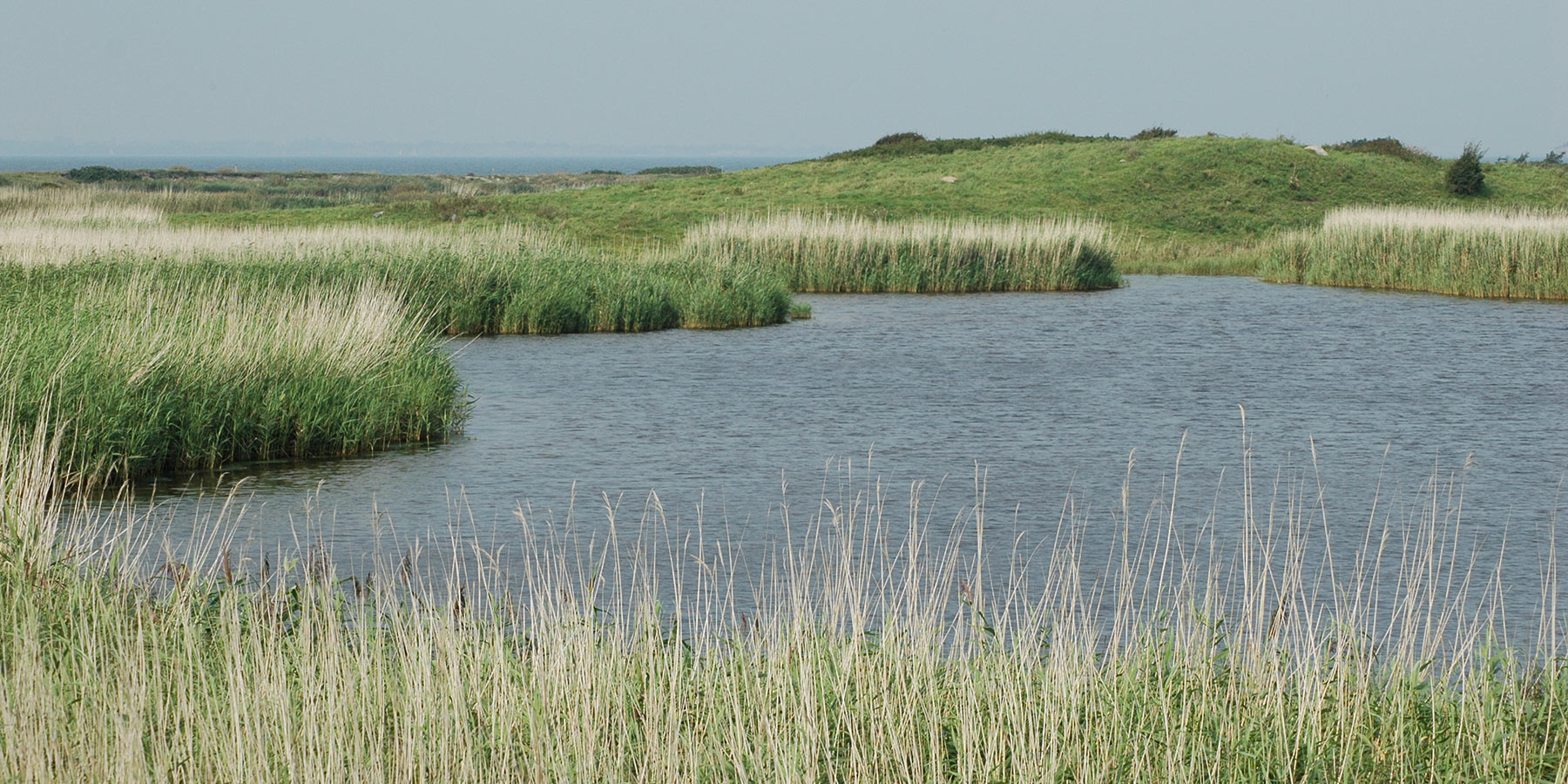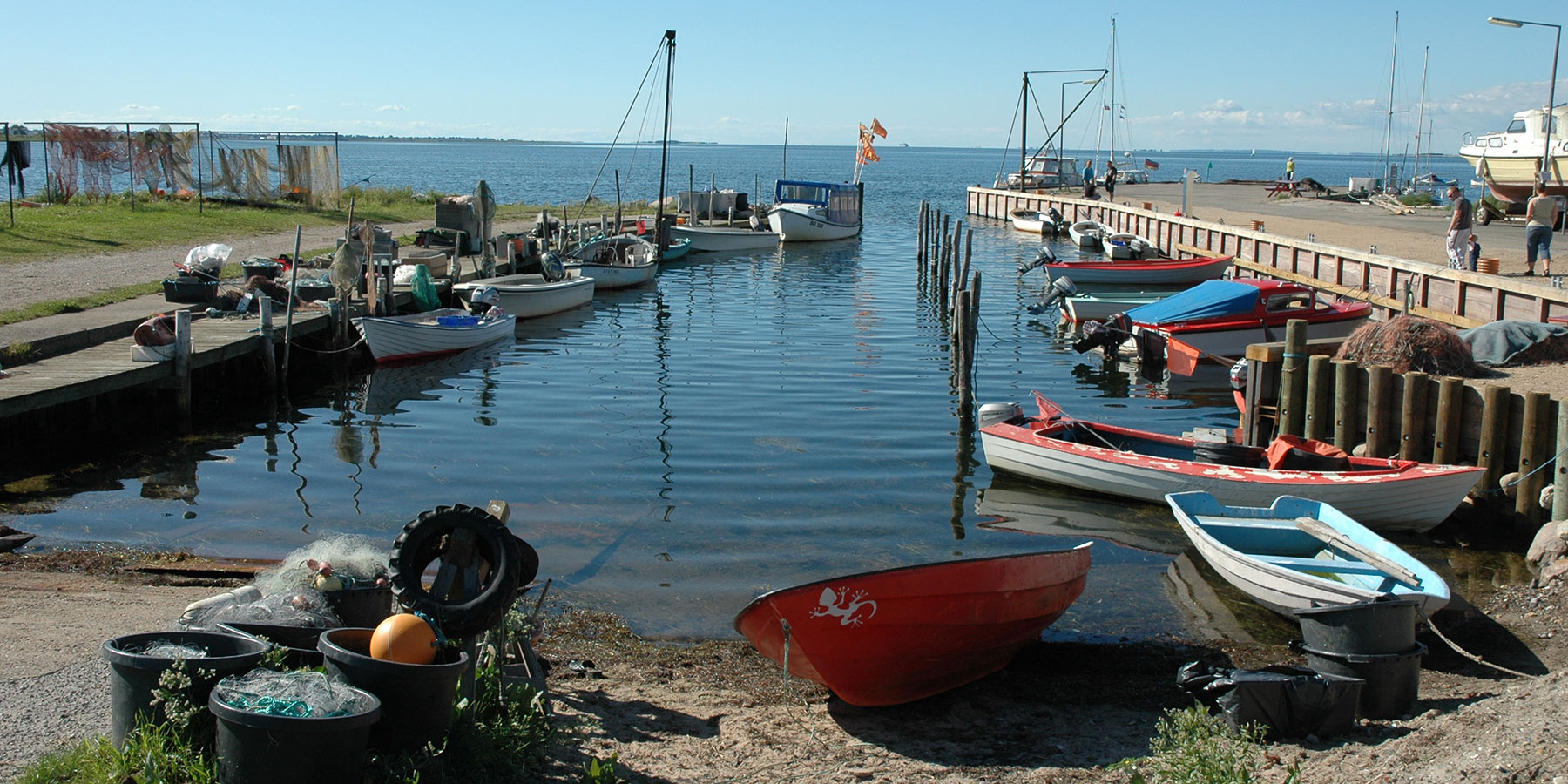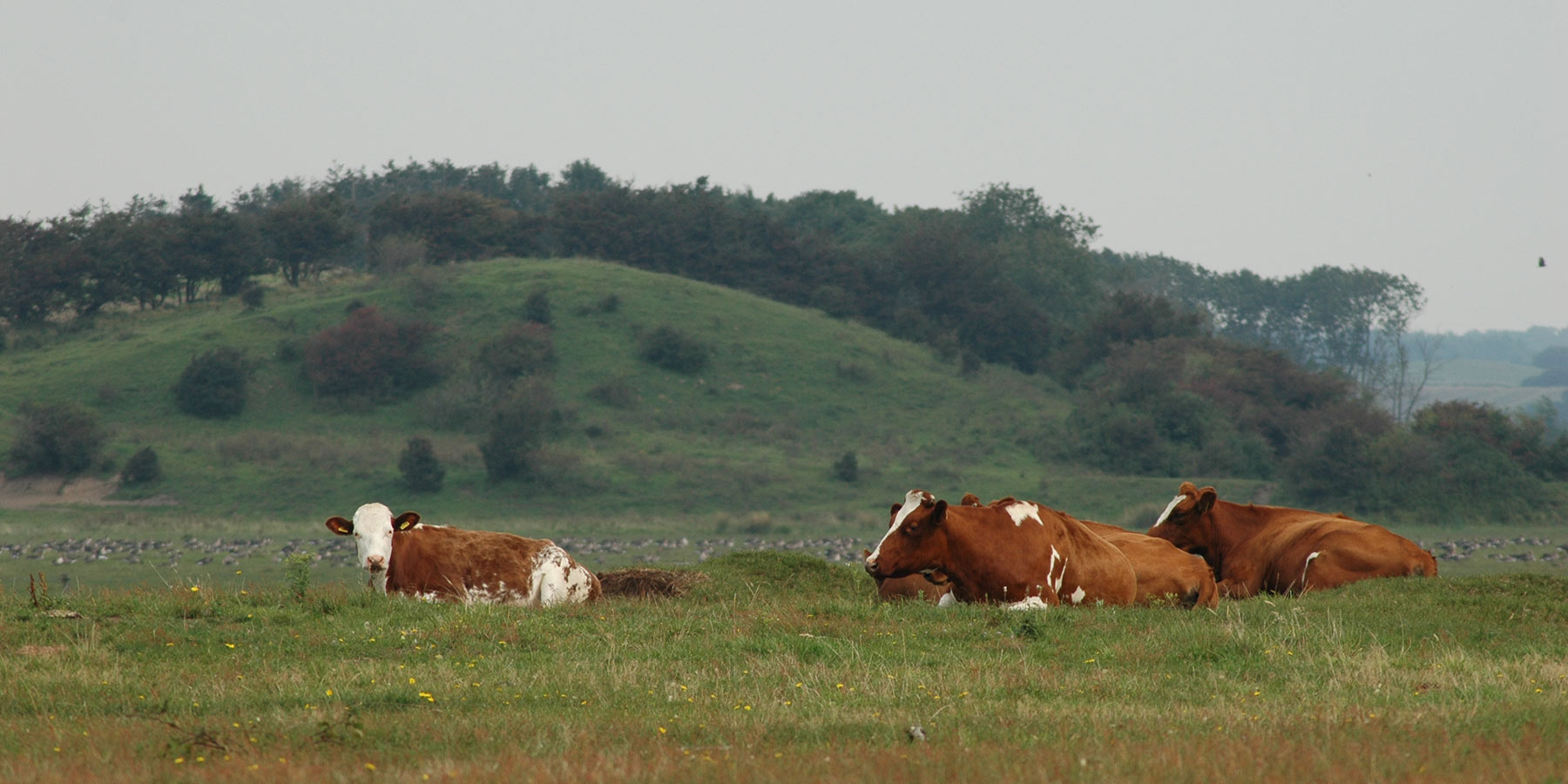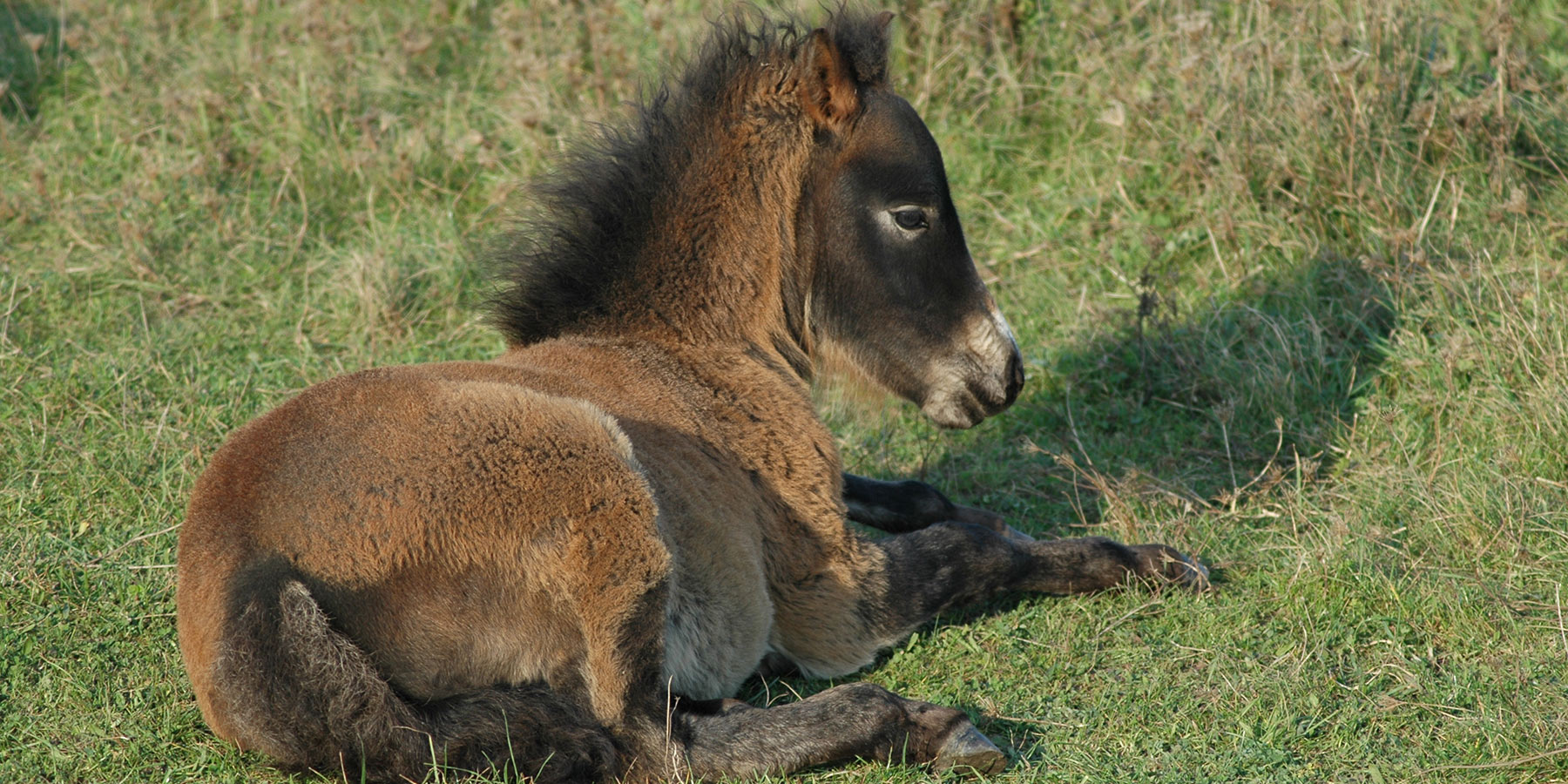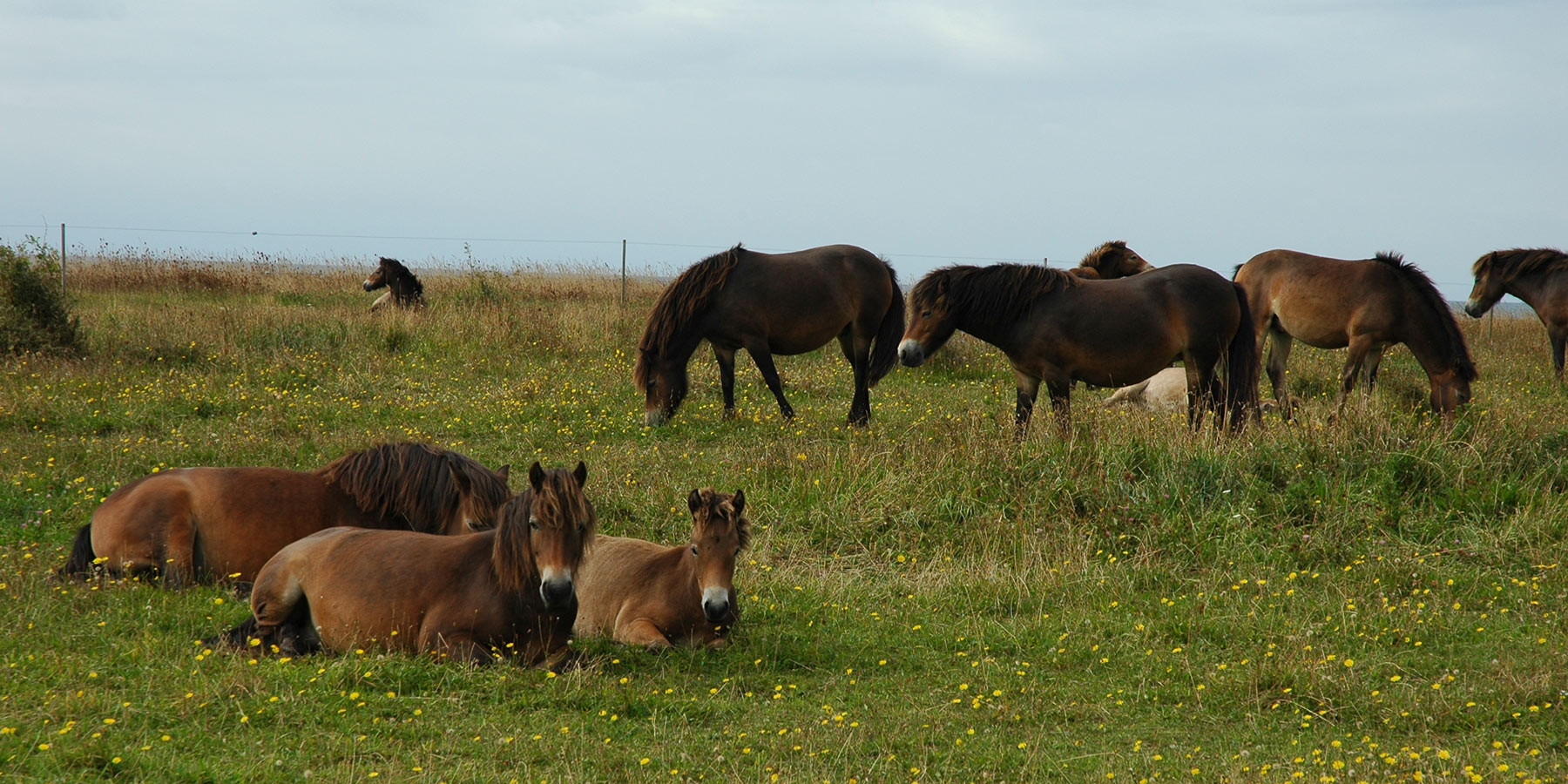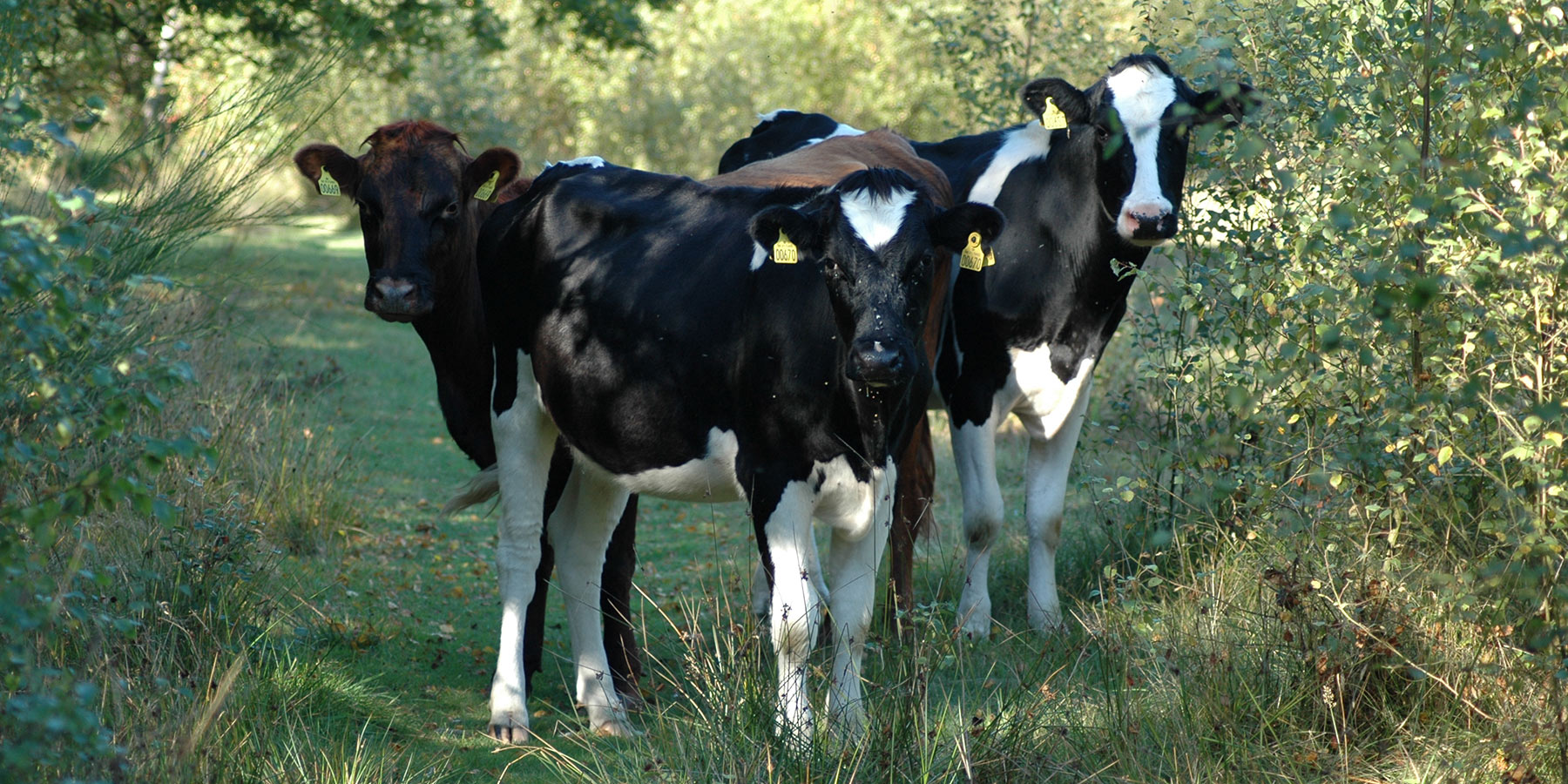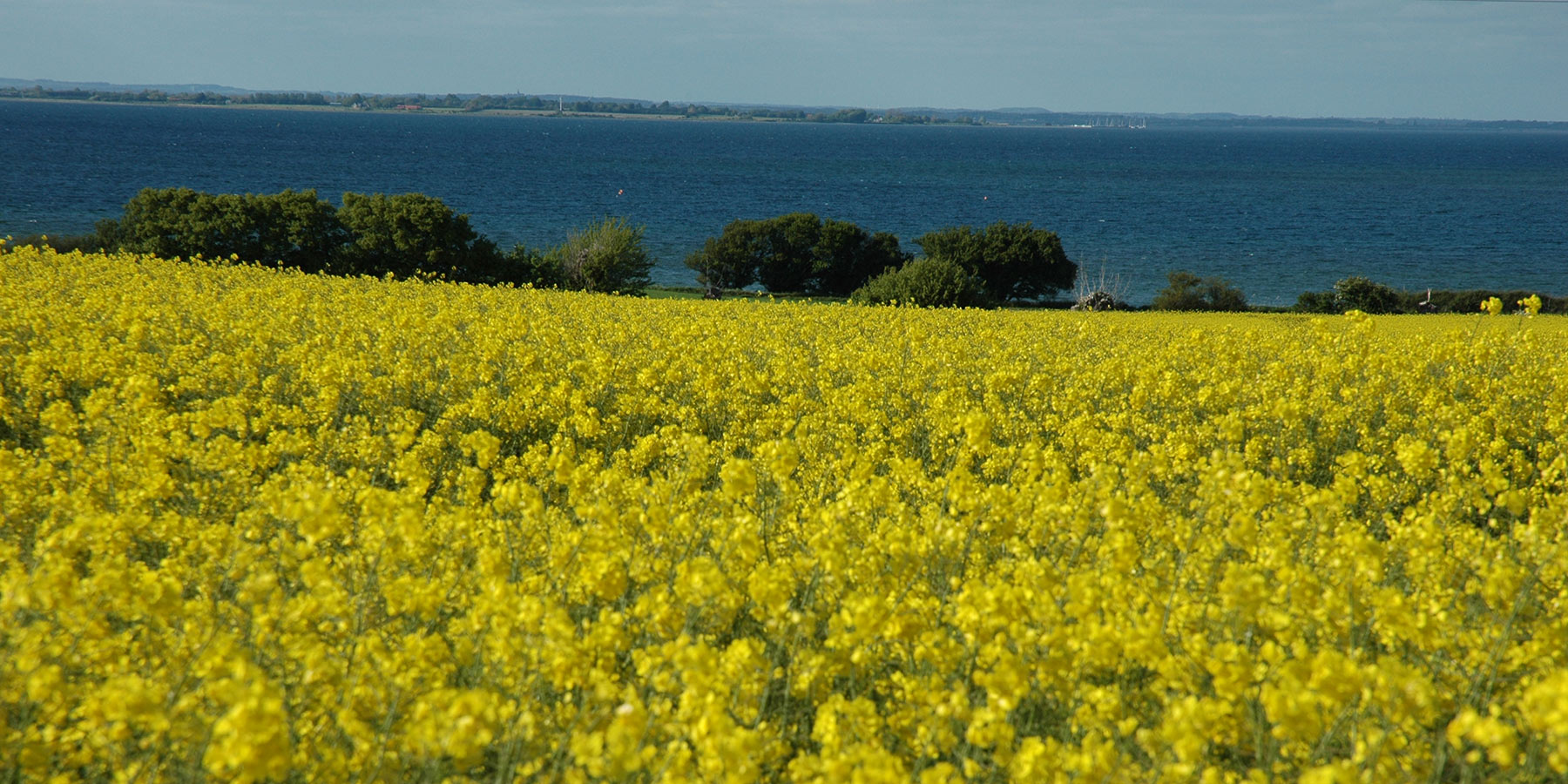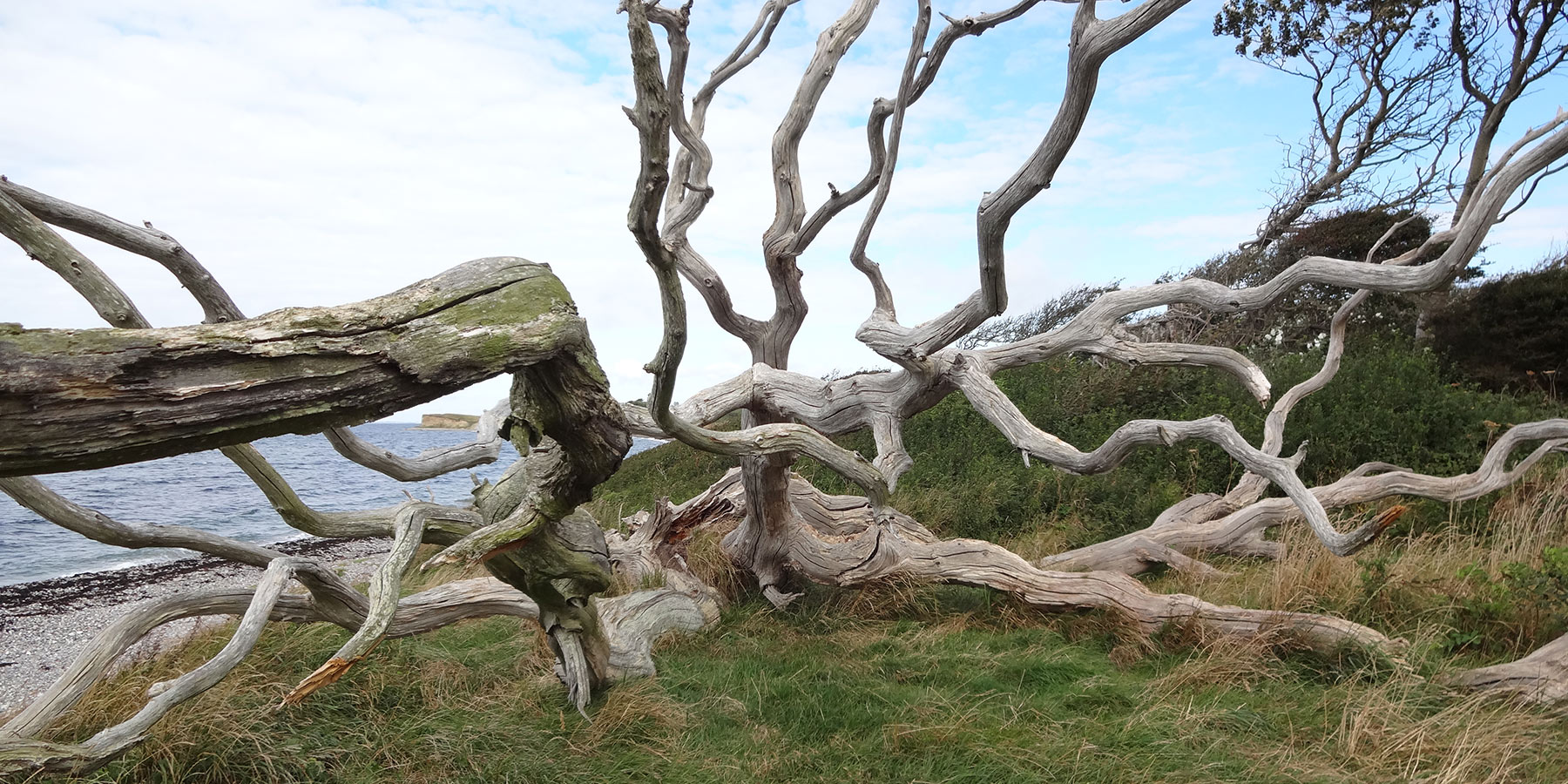 Ristinge/Hesselbjerg beach is the best beach on Langeland. The beach is ideal for the whole family and it is very kids friendly with a sandy bottom and a bathing jetty.
It is possible to go kayaking from the beach and there is also a separate beach for windsurfing. It is also very popular to go fishing either at the beach itself or in a boat.
In the area, there are plenty of opportunities to go hiking on one of the many paths or go biking in the nice and peaceful area. Our favourite places to go are: Risting Klint (The cliff of Ristinge), Risting Hale, Ristinge Havn (The harbour of Ristinge), Tryggelev Nor, Nørreballe Nor and "The jungle path".
Further south you will find Gulstav Klint (The cliff of Gulstav) with its special beach consisting of many rocks in different sizes, and Gulstavmose (The marsh of Gulstav) where it is possible to see herds of wild horses.
The golf club of Langeland offers an exciting golf course with 18 holes and it is situated within seven kilometres of the beach cottage. It is possible to rent a tennis court at Ristinge Feriepark that is located just two kilometres away.