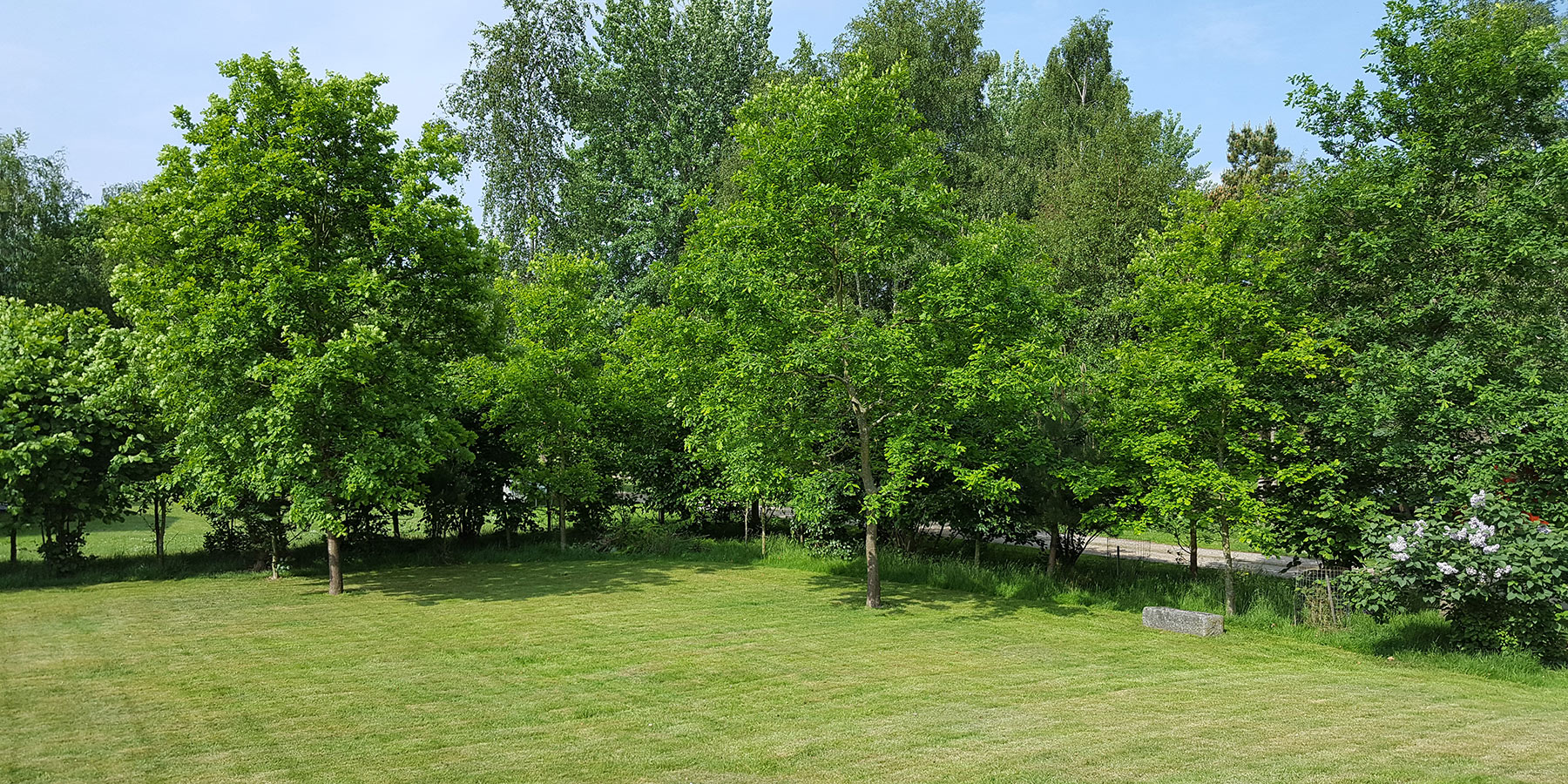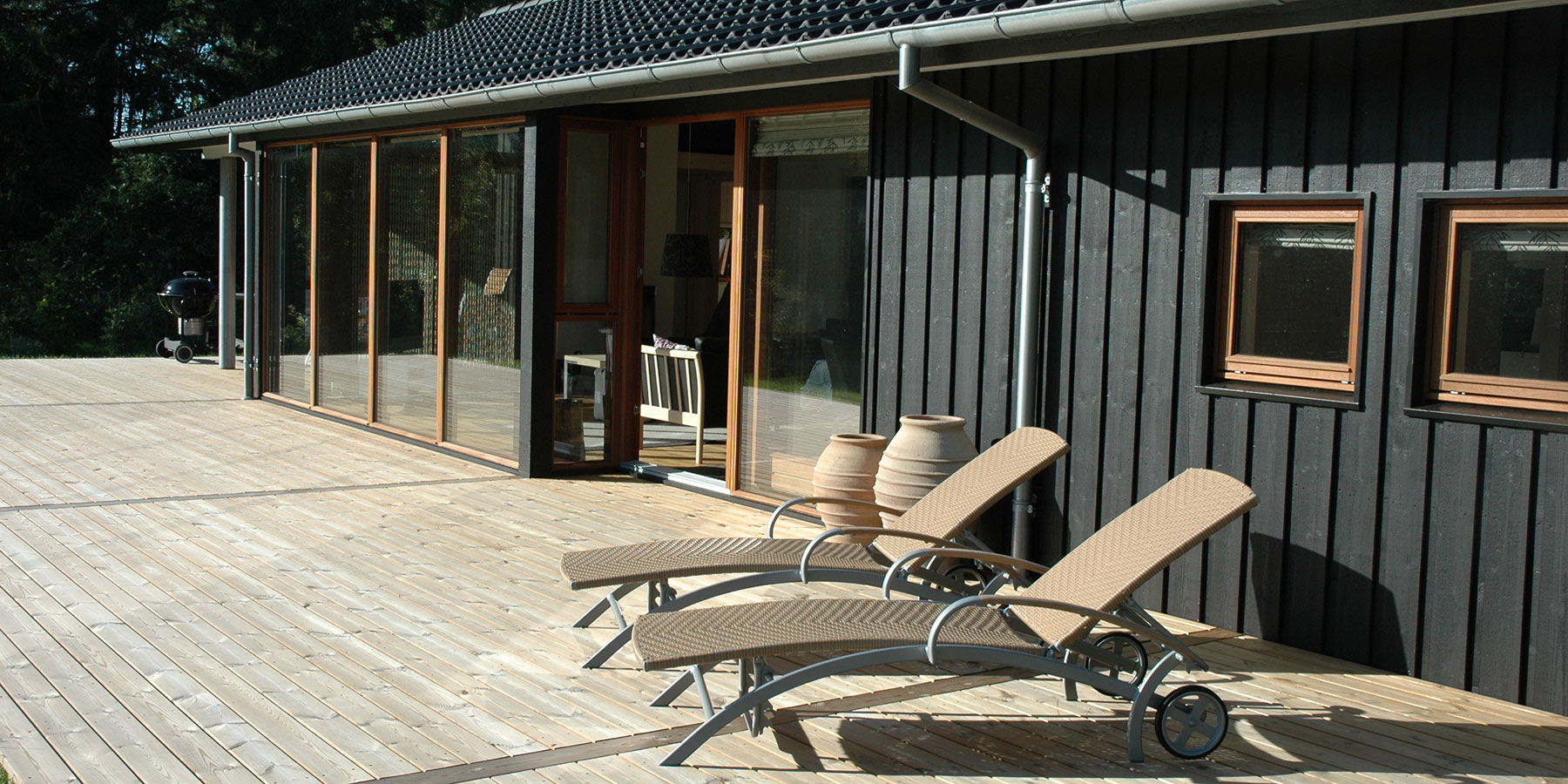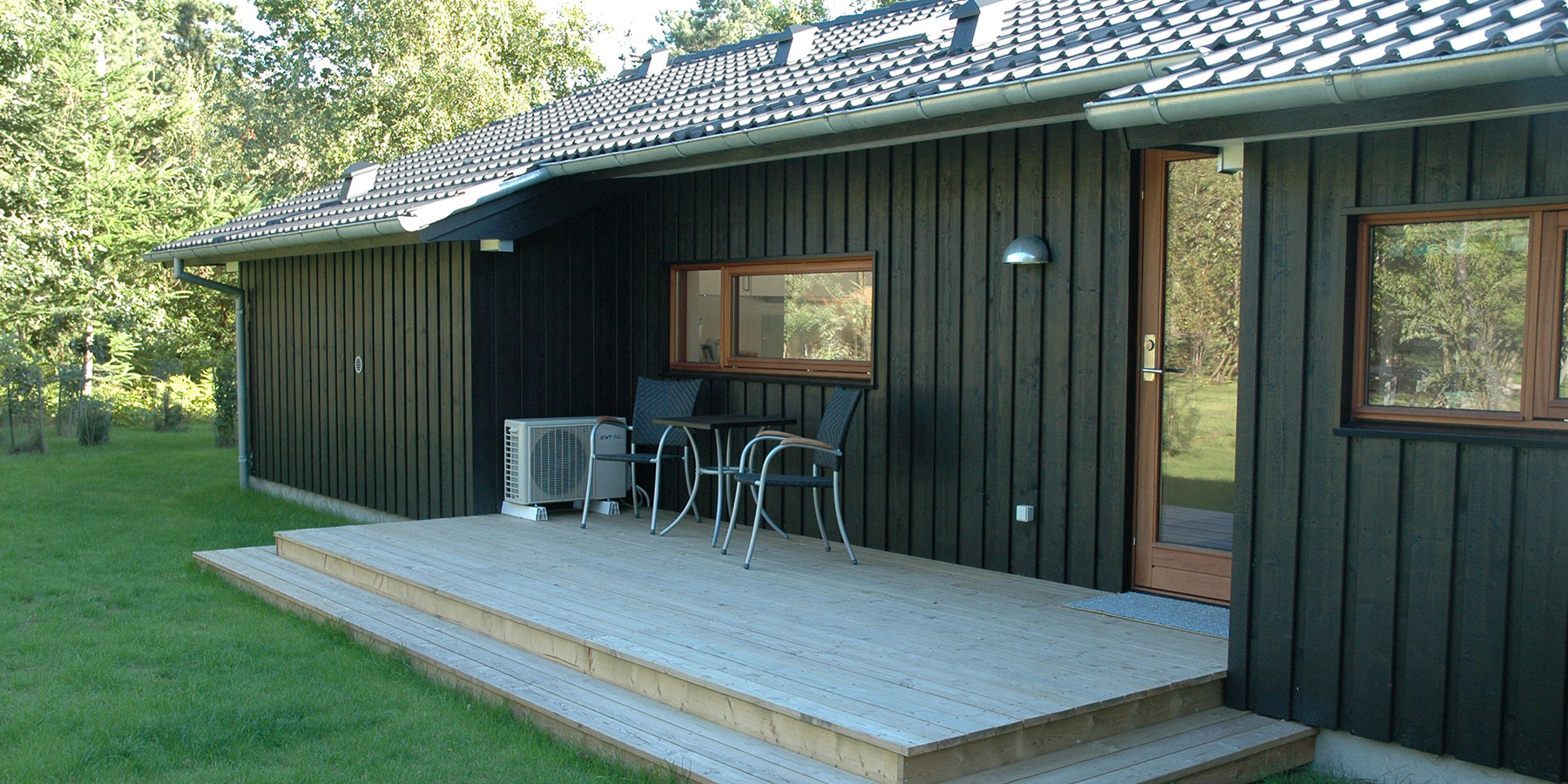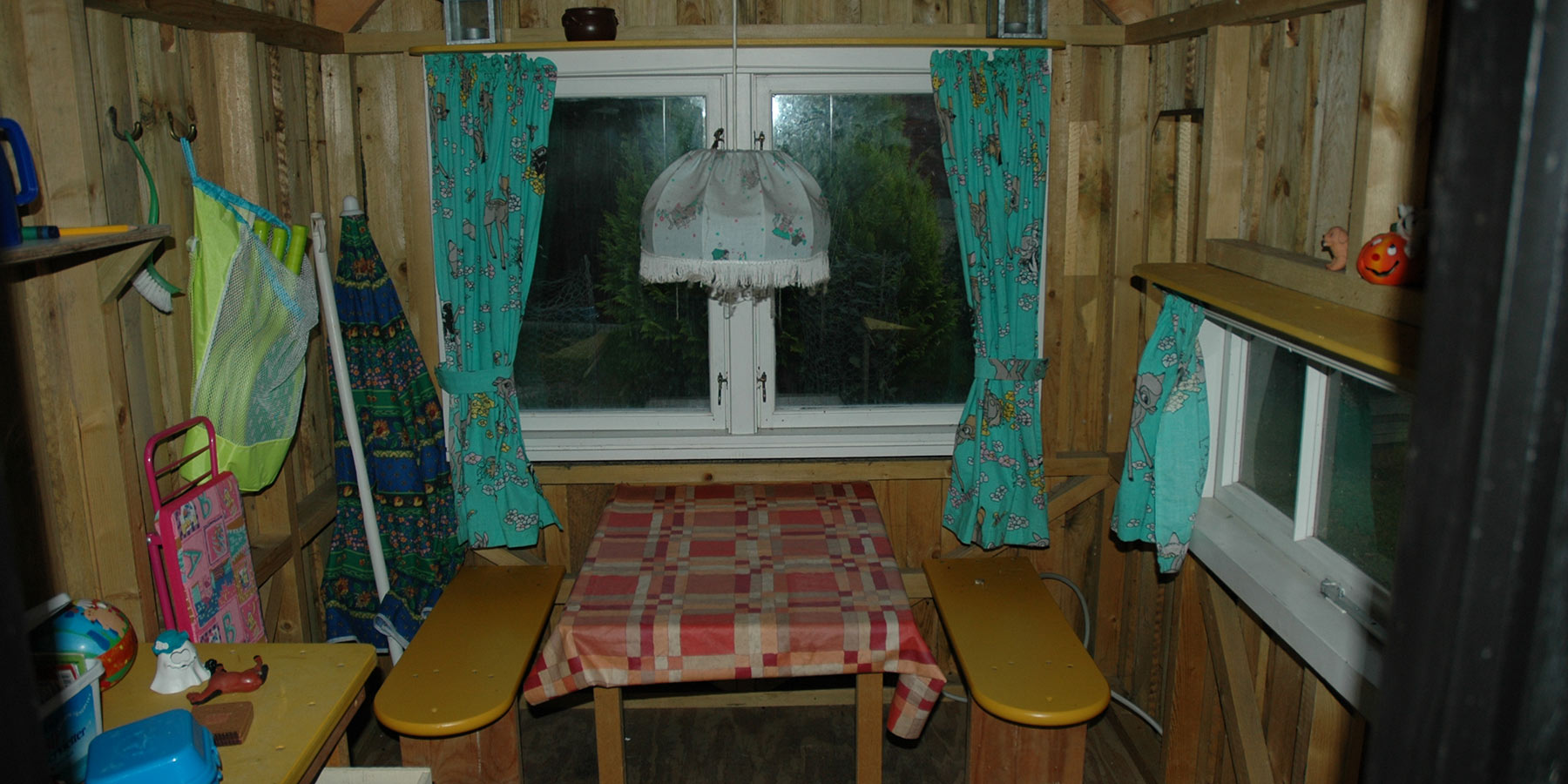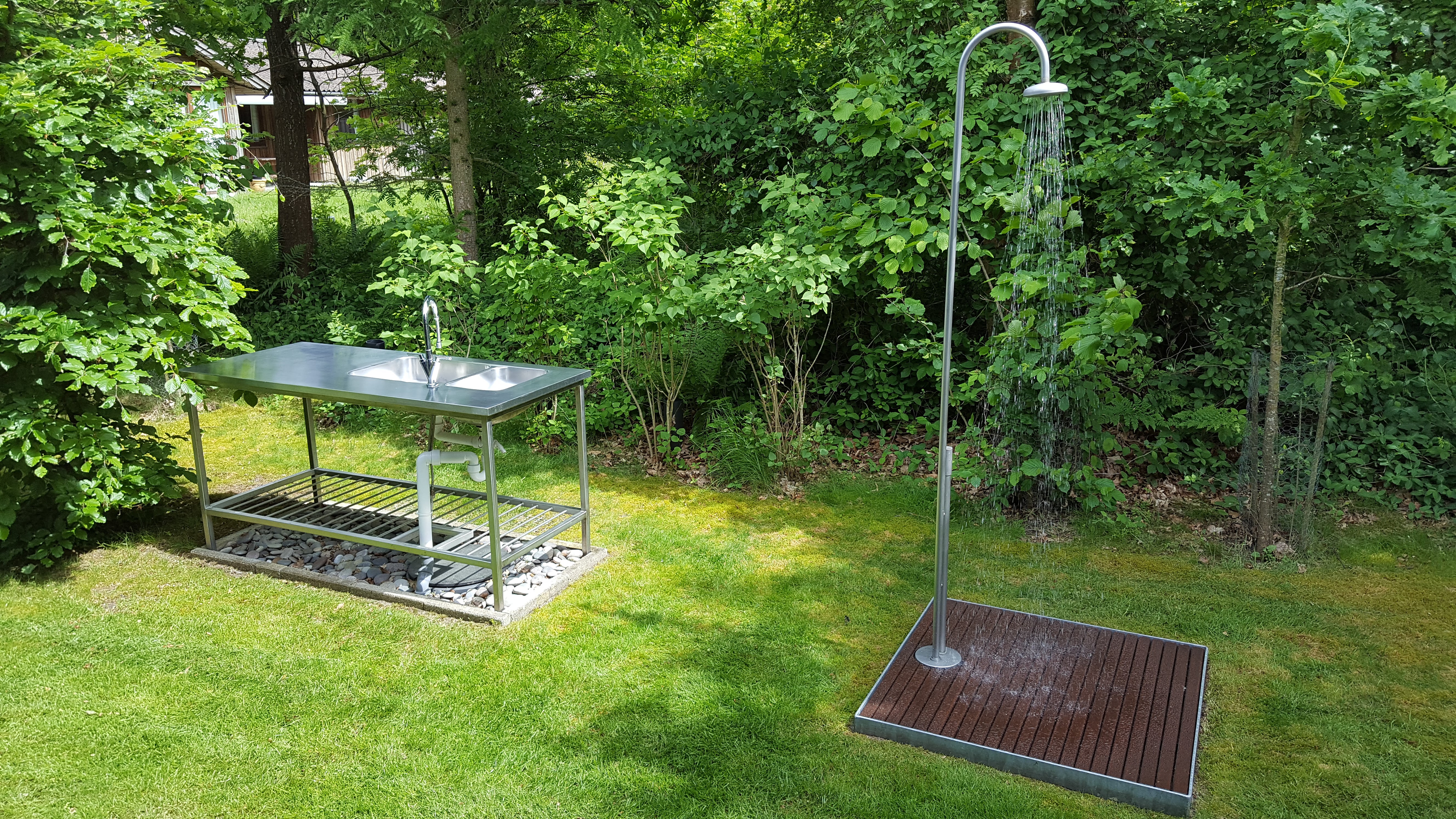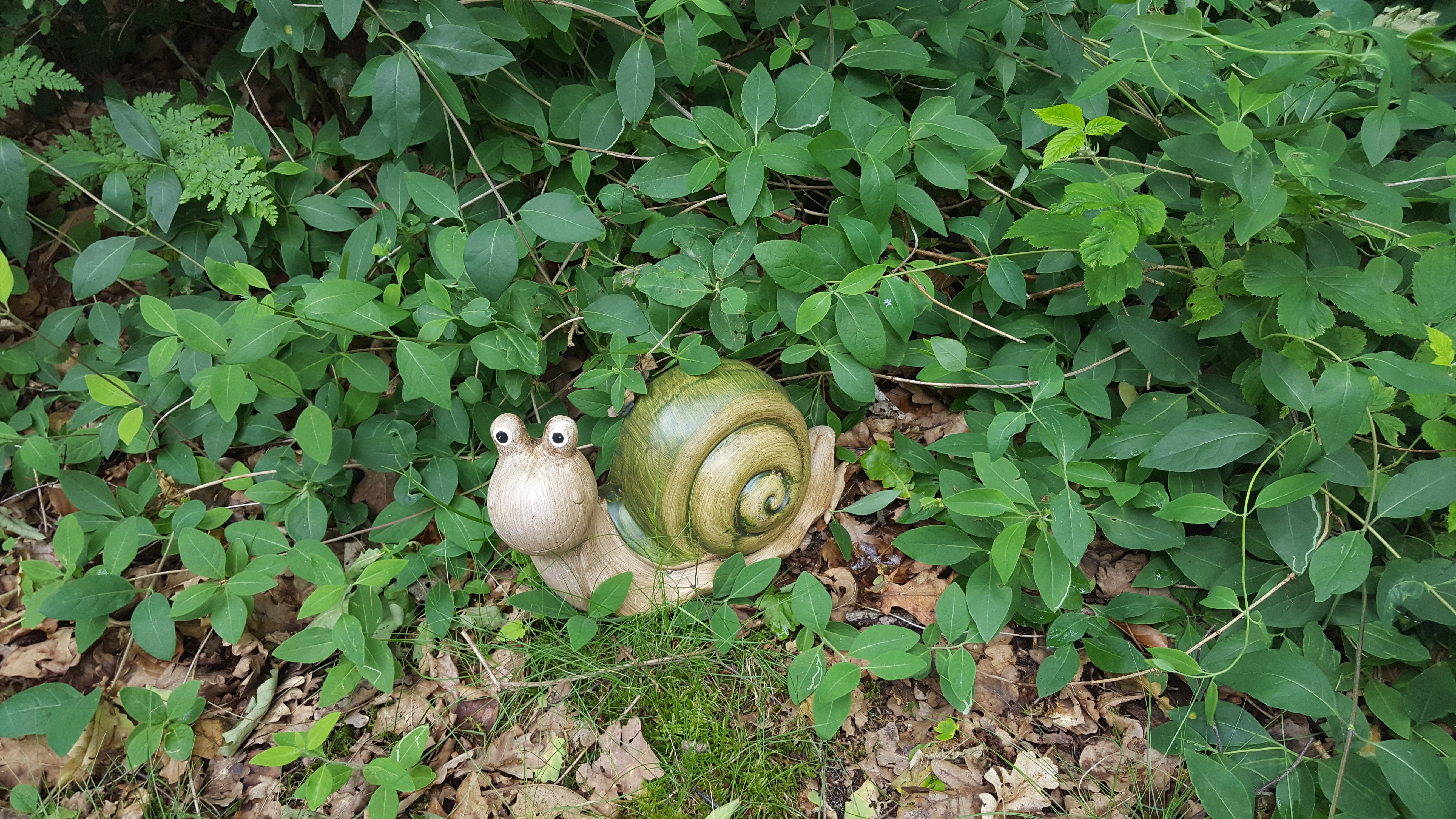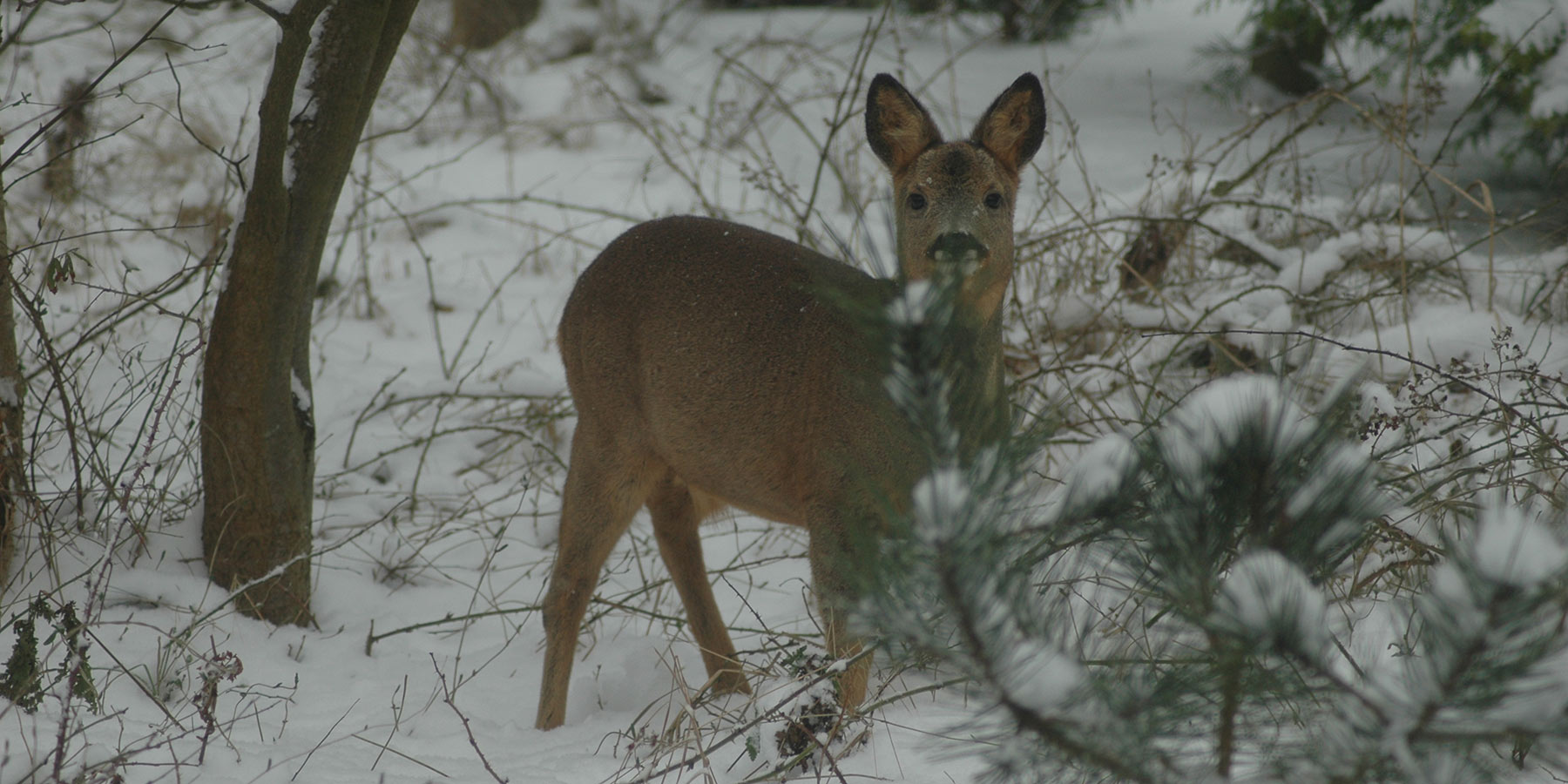 The beach cottage is situated on a 1300m2 closed natural plot with a big lawn with plenty of room for games and relaxation.
The wooden terrace is around 130m2 and is equipped with everything: tables, chairs, sun lounger and a gas grill. In addition to the big terrace, there is a smaller one by the entrance to the house where it is possible to enjoy the morning sun.
For the kids, there is a big playhouse that contains loads of toys, various outdoor games, a sandbox and a tetherball. Furthermore, there is an outdoor shower with hot water and an outdoor kitchen.